There are a couple hundred things on your wedding to do list. Let's make invitations stress free… and cross them off for good!
Our templates are made for modern couples, like you. They're easy to use (no software required!) and are available to print immediately. 'Cause you're not the first one to forget to order six months in advance. Print at home, send to your local printing shop, or use our preferred partner for guaranteed quality paper!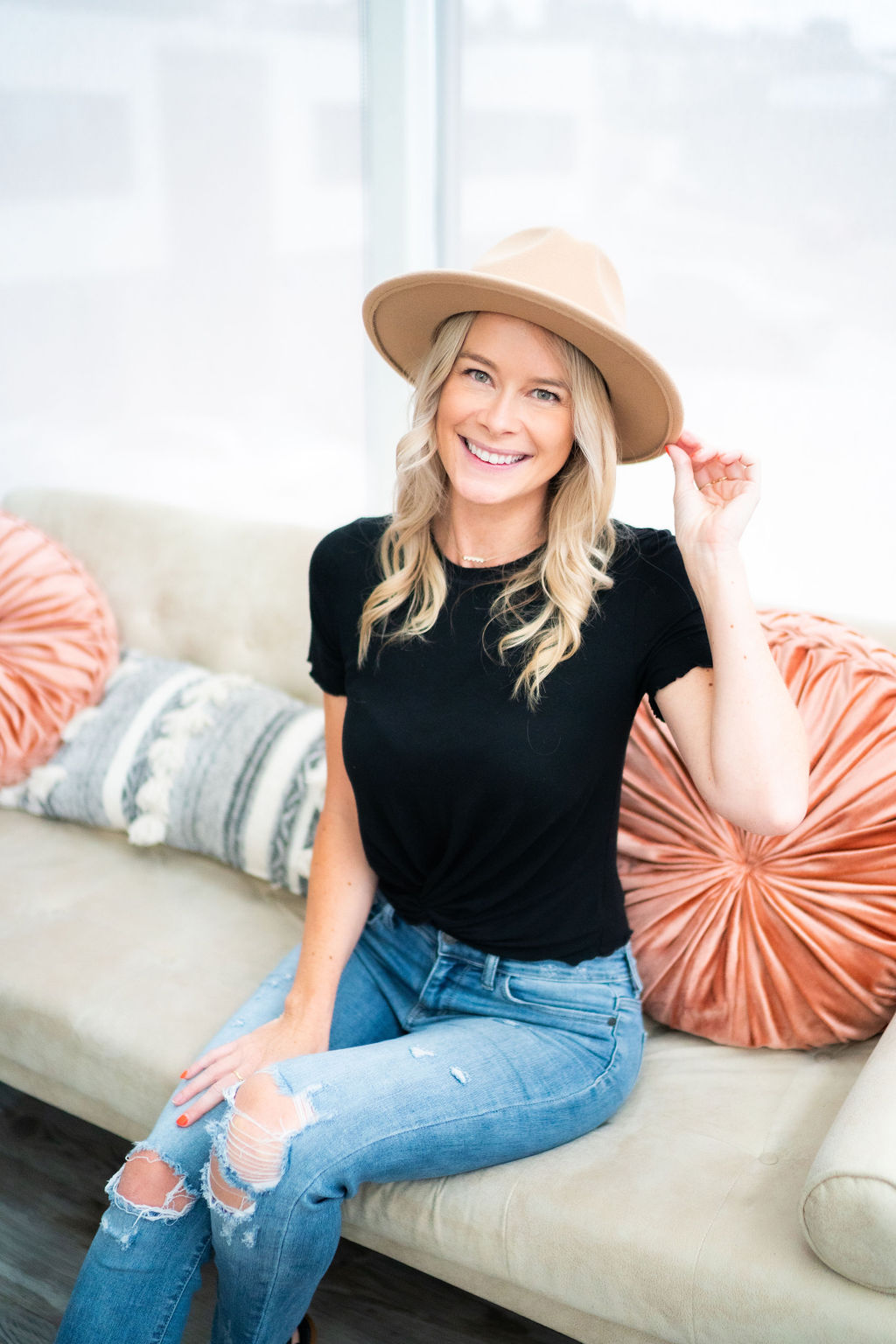 Font fanatic, paper nerd, and lover of snail mail.
I created someday paper co in 2020 after six years of working with couples one-on-one to design their wedding stationery.
Not everyone needs a designer, or has the time or budget to work with one. I wanted to make gorgeous, high quality design available to all!
creating beautiful things

enough about me, why don't you