Hi there, I'm Steph! Font fanatic, paper nerd, and lover of snail mail.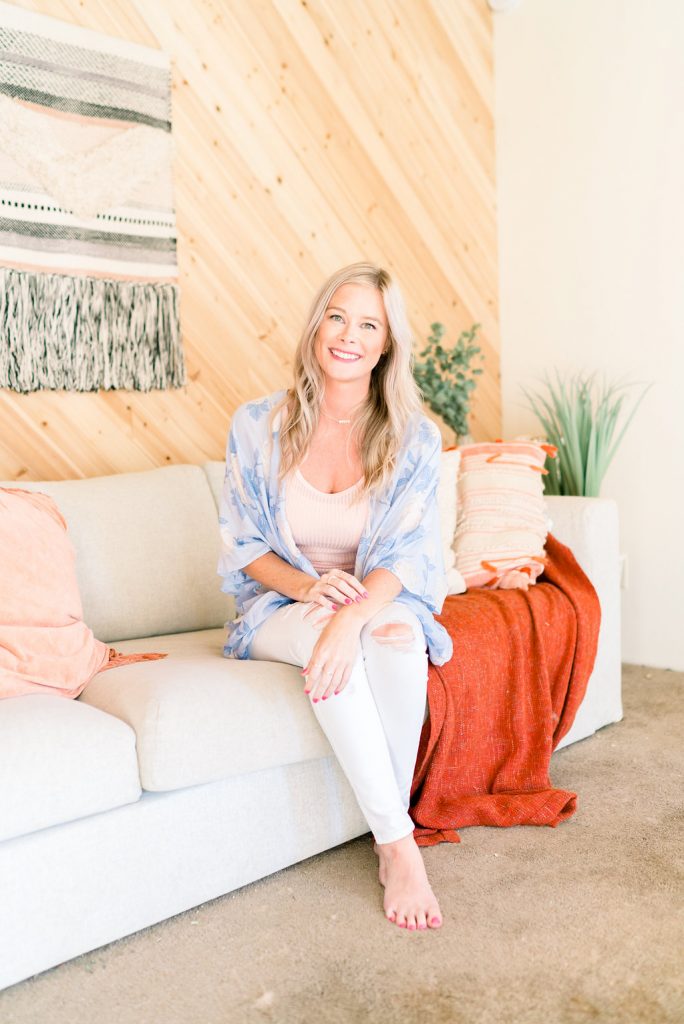 I started someday paper co, this invitation template shop, in April 2020 at the start of quarantine. I've worked with couples one-on-one designing wedding invitations for over six years in my other business, oh my! designs. Starting a template shop has been an idea of mine for quite some time, but it wasn't until the shifts in the industry happened that I had the free time, and perspective, to go for it!
The Idea
Both businesses co-exist together and creating templates allows me to design for more couples which I'm beyond excited about. With the one-on-one service, I'm only able to serve a limited number of clients each year. Most of these couples use luxury printing methods and have a nice invitation budget – they know paper is the first impression of their big day, and one of the only things you get to keep, and are excited to invest into an experience and amazing product.
Not everyone has the budget, or even the desire, to invest into their wedding stationery. I get it – weddings can be expensive and you might be trying to have some dolla-dolla bills left over for a dream honeymoon or a down payment for a home. There's no shame in balling on a budget and I wanted to find a way to serve those couples alongside my full service clients!
In order to preserve the brand standard for oh my! designs, I do not offer the semi-custom designs in that collection as printable templates.
The Inspiration
With the templates, I really wanted to create from my current place of inspiration.
I moved from Atlanta, Georgia to San Diego, California about two years ago and the west coast vibe has been a major influence in what I create. I love modern and minimalist designs with a hint of boho flair. The coastal, effortless, easy feel is something I love in not only invitations, but weddings themselves, fashion, and home decor!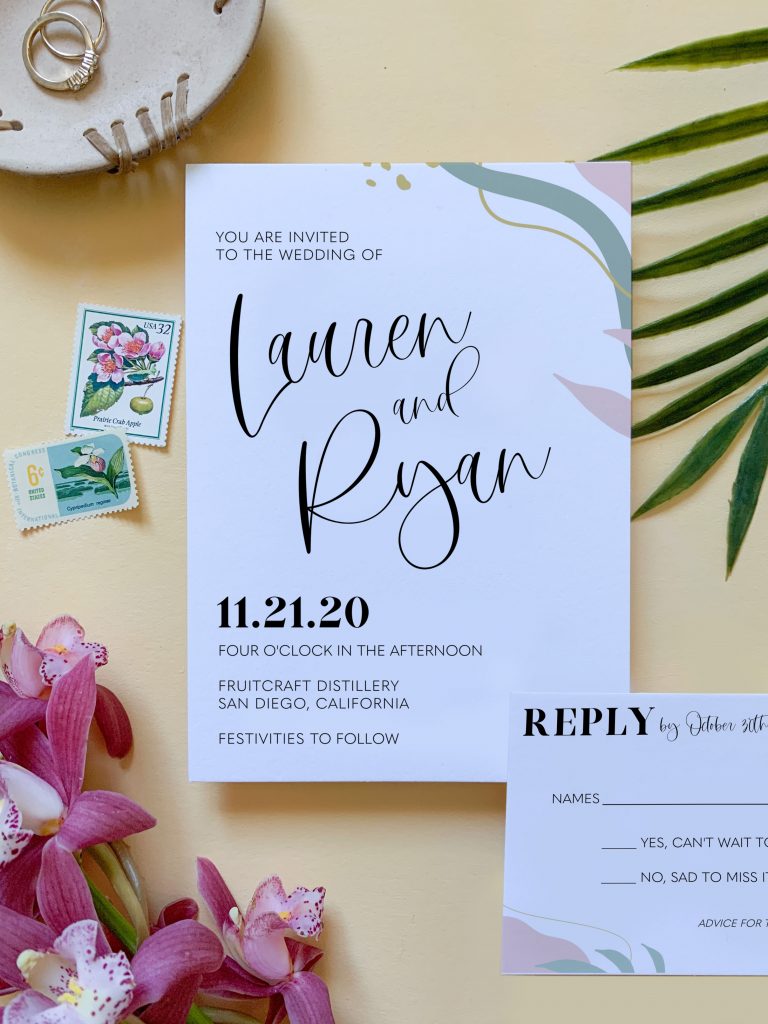 I've been inspired to create in everything from typography on a Kombucha can to color palettes in a high end taco joint (looking at you, Tocaya!) Inspiration really is everywhere …and San Diego isn't a bad place to soak it in!
Stay in the loop for new designs and expanded offerings in the future!
About Me
Tacos, smoothies, and long walks on the beach – yep, that's the jist of it! But in all seriousness, I eat tacos at least twice a week (often more!) and have a smoothie daily – that's balance, right?
I moved to San Diego after dating my boyfriend long distance – we met at a wedding!
We live about 10 minutes from the beach and try to go watch a sunset at least once a week. It's a reminder of how small we are in this big universe and you need that every so often!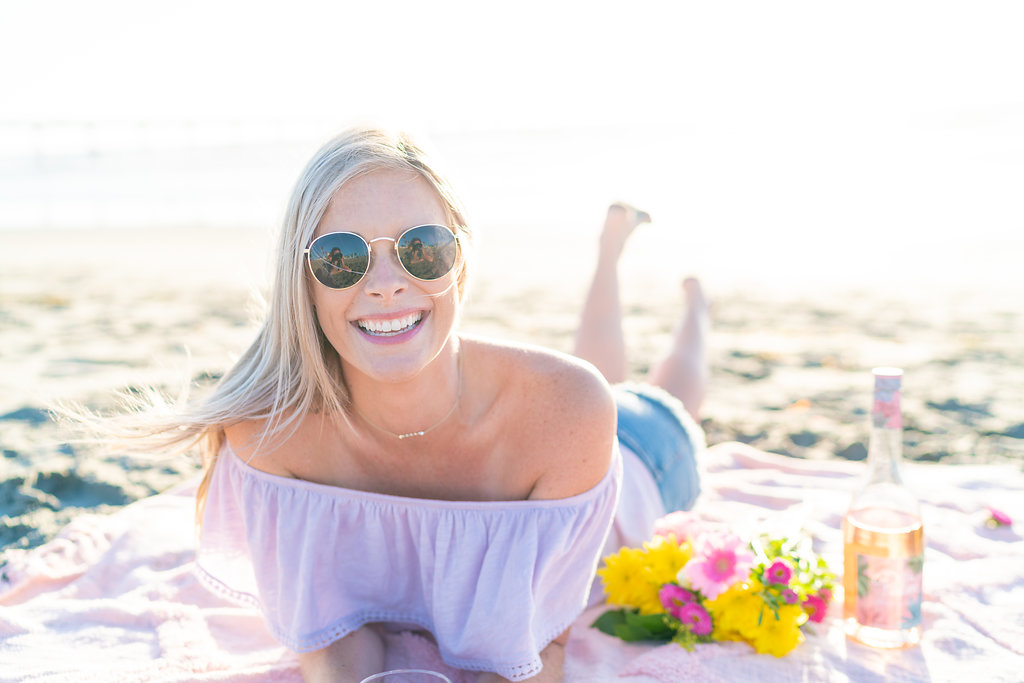 When I'm not designing, you can find me planning my next trip or watching a documentary. I'm a huge sucker for The Bachelor – and really any love story, including yours!
I'm a big believer in creating a life you love and taking chances (calculated risks!). Do good in the world and have fun doing it – yolo, am I right?!
That's enough about me, head over to the shop to check out my designs!